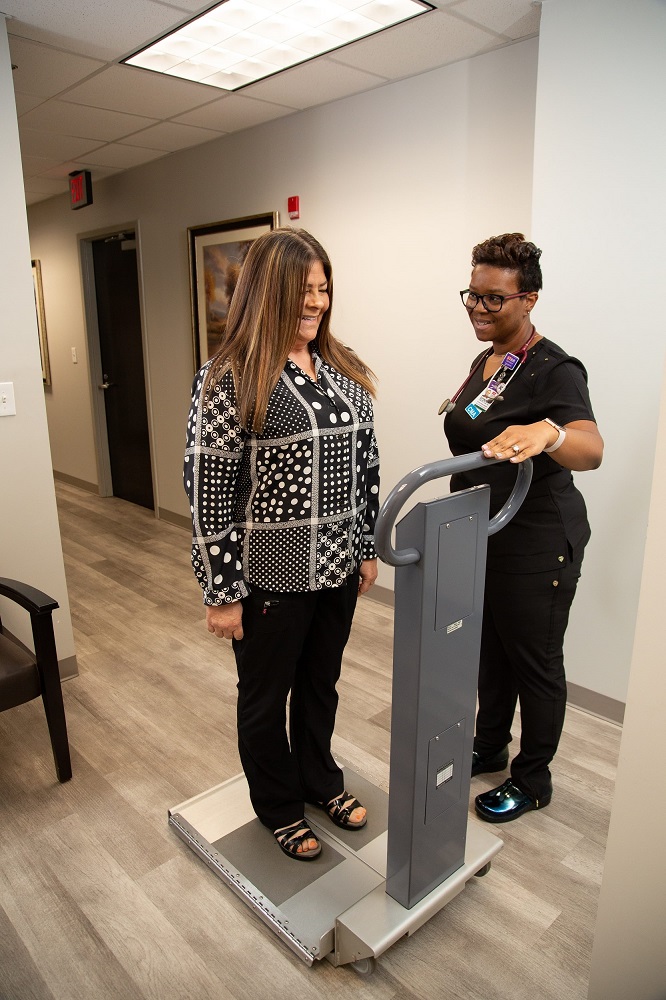 Losing weight can feel like an isolating experience, but it doesn't have to be. In fact, forming a community can help improve your weight loss results. A community is meant to help foster growth on your weight loss journey, but also be there to help when you fall into a rut.
Support groups offer bariatric patients to vent and offer advice to individuals who are going through a similar journey as them. Seeing someone else cope with the same struggles helps individuals form a sense of comradery – it's them against the problem. This eliminates the lonely feelings that individuals can feel while trying to lose excess weight. Our support groups at WellStar are meant to be close-knit group of your biggest supporters. Unlike other support groups, WellStar aims to be interactive and unique. WellStar strays away from traditional support groups and instead forms close-knit bonds through collaborative engagement.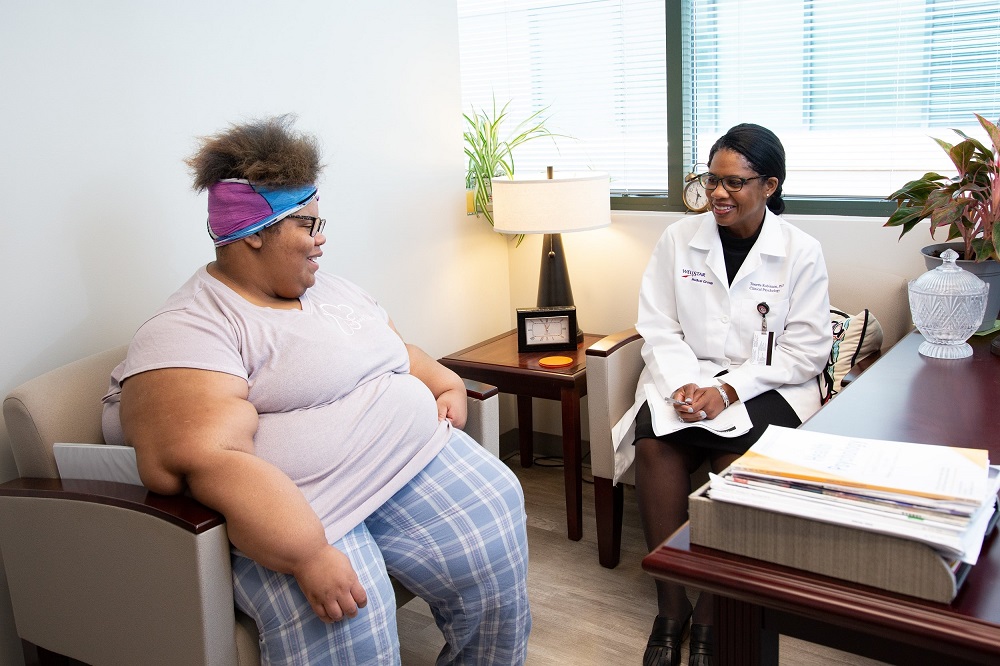 Find your community today by reaching out to WellStar to join one of their support groups. We'll welcome you with open arms.
Our office has a Facebook page it called WellStar Comprehensive Bariatric Services 2. Please follow the page for update information from the office about support group meetings and more.
WellStar Bariatric Virtual Support Group Schedule 2023
Date, time, and presenter are subject to change at any time throughout the year.
| | |
| --- | --- |
| Jan 11, 2023 | Testimonials |
| Jan 19, 2023 | Dr. Robinson |
| Feb 8, 2023 | Nutrition |
| Feb 16, 2023 | Exercise |
| Mar 8, 2023 | Plastic Surgery |
| Mar 16, 2023 | Dr. JP |
| Apr 12, 2023 | Dr. Rubin |
| Apr 20, 2023 | Testimonials |
| May 10, 2023 | Exercise |
| May 18, 2023 | Stacey |
| June 7, 2023 | Dr. Robinson |
| June 15, 2023 | TBD |
| July 12, 2023 | Plastic Surgery |
| July 20, 2023 | TBD |
| Aug 9, 2023 | Dr. Robinson |
| Aug 17, 2023 | Nutrition |
| Sept 13, 2023 | Exercise |
| Sept 21, 2023 | Dr. JP |
| Oct 11, 2023 | Dr. Rubin |
| Oct 18, 2023 | TBD |
| Nov 8, 2023 | Nutrition |
| Nov 16, 2023 | Exercise |
| Dec 14, 2023 | Dr. Jean-Pierre (last Support Group Meeting of the year) |