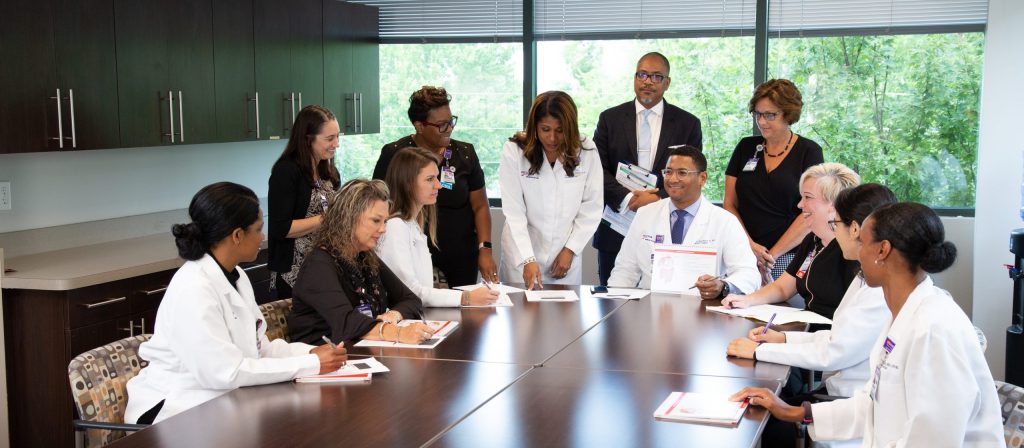 WellStar aims to be less clinical than other weight-loss clinics and more spa-like. We are a holistic practice that focuses on addressing all aspects of health – mental, physical and emotional well-being. 
Our staff plays a major, supportive role in your health journey. After bariatric surgery, our staff aims to provide you with thorough and effective care. Through follow-up appointments and a variety of services offered at our facilities, our patients get the full-encompassing health care they deserve. 
Our top-tier facility provides patients with an exceptional experience. At WellStar we are proud to boast that our safety outcomes are expectational. There are low rates of complications, morbidity and mortality rates. Not only are these rates low, they are exceptionally low, which is proof that we strive to provide the best quality care for our patients.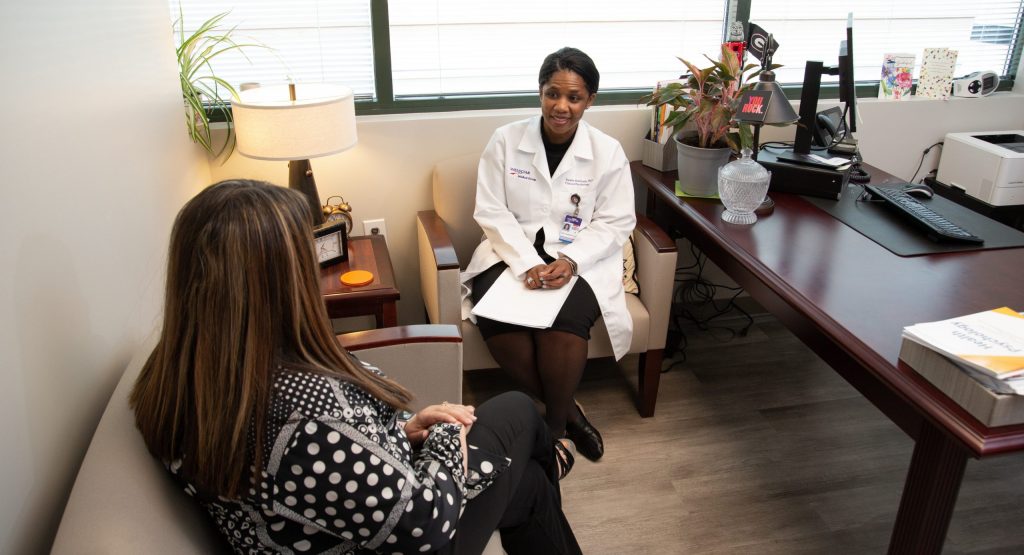 Furthermore, our staff is engaged and invested in your health journey. The caring nature of staff is one of the many reasons that our patients choose us over other healthcare providers.
In addition to a caring staff, WellStar patients gain access to a supportive group or individuals with similar struggles. Our support groups are meant to act as social gatherings for our patients to find like-minded individuals to help motivate them during their weight loss journeys.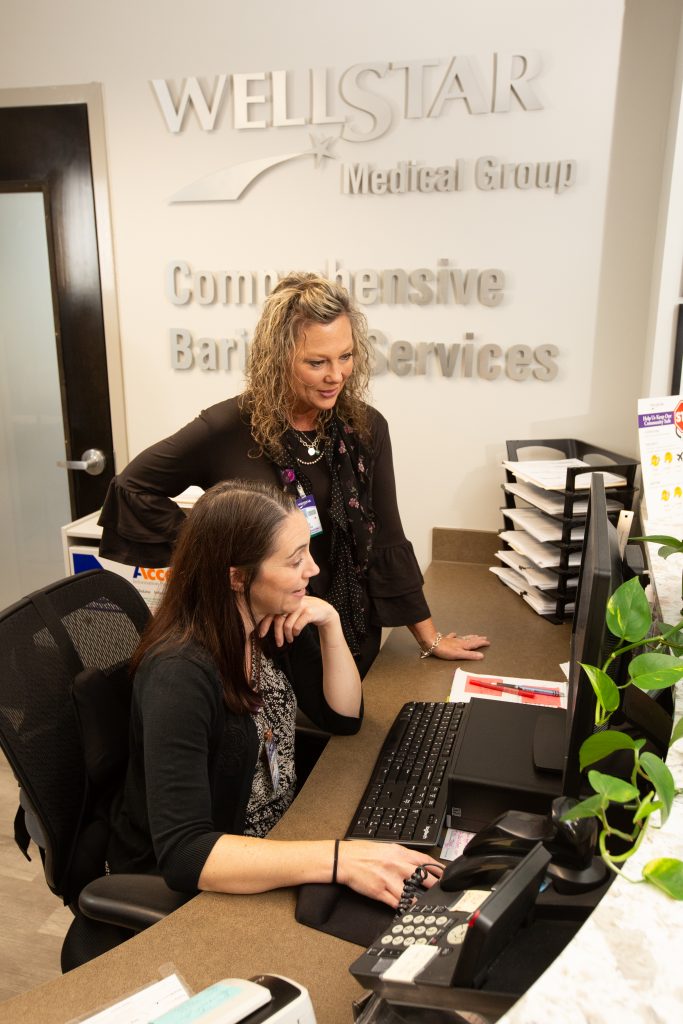 WellStar is a family-oriented type of practice. We enjoy seeing our patients at their routine checkups to see how they are doing. WellStar understands that aftercare is just as important. Our staff is involved in every step of their care including, the intervention, surgery and post-surgery process. 
Unlike other bariatric clinics, WellStar is so much more than a weight-loss facility. Our compassionate and engaged staff. Taking the leap towards a healthier and happier you is easier with a supportive team behind you. Let WellStar encourage and guide you during this transformation.